DEEP RUN KANOSH'S BECKON MY HEART
CALL NAME: "Becca"
DOB: June 25th, 2010
OFA/HIPS: GOOD ELBOWS: NORMAL
CERF Eyes: CLEAR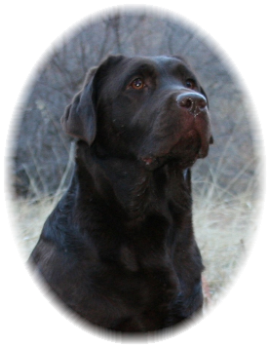 We absolutely love our Becca Girl. She is so beautiful, smart, and loves people. She is a great running partner and loves to retrieve. The training of Becca has been great from the beginning and her temperment is what every Lab should have. She has a short, stout build and a blocky head.

Becca's pedigree is second to none in the world of Chocolate Labs and we felt so fortunate to get a puppy from her parents. We feel that the effort and money to bring Becca to Kanosh Labs was very well spent.